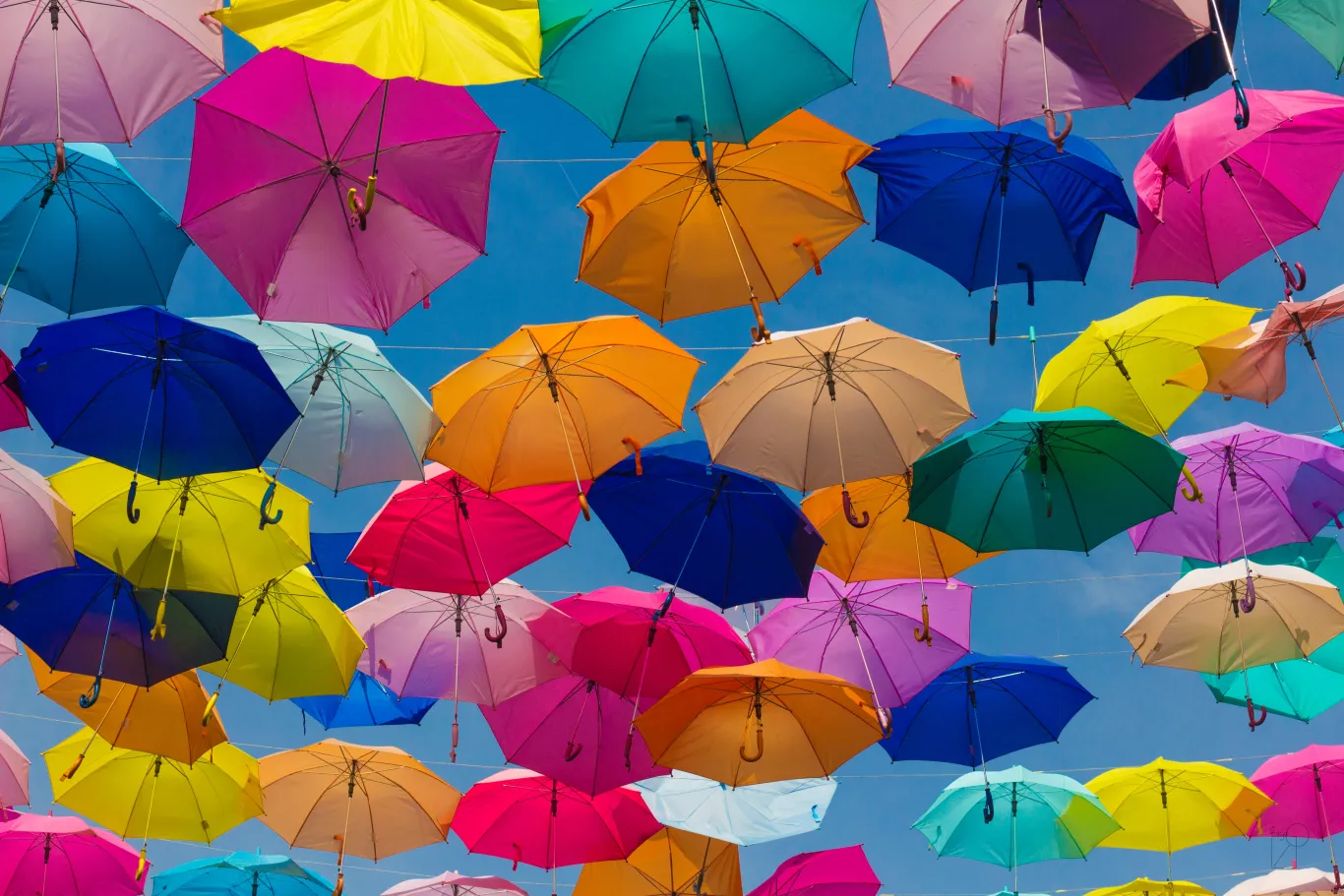 MyLifeLine provided Erma and her husband a way to share treatment updates with their personal support network, all in one place.
When Erma's husband Shelby was diagnosed with stage 4 colorectal cancer, saying they were both stunned would be an understatement. Shelby was an active and healthy individual who had regular physicals and checkups. They thought they were doing everything right when their lives were turned upside down.
At the beginning of Shelby's diagnosis, Erma recalled that it felt very personal. "You start out in the beginning like, 'Why me? Why me, Lord. Why did God pick on me?' That has all changed now. We've worked through that. It's not like life picked on you. Life just happened."
It took Erma some time to get to the point of acceptance of what she and Shelby were enduring. She had to take on new roles and responsibilities after her husband's cancer diagnosis and Erma was left in charge of their dog, house, vehicles, insurance, driving, making sure bills were paid and all of her husband's appointments were booked while he focused on his cancer diagnosis.
In addition to all her other responsibilities, she also had to update friends and family about Shelby's condition. Each of these new tasks that came with her husband's diagnosis began to overwhelm Erma and she realized she needed help.
"I realized shortly, within the first few months of his chemo treatment, that I somehow had to shake the feeling that was still a hold of me because my husband was totally zoning out," Erma reflected.
Erma began seeing a counselor through her husband's cancer center. She worked through her struggles with Shelby's diagnosis and her new responsibilities as a caregiver, and she came to terms with what she was facing.
During a wait for one of her husband's many doctor appointments, Erma noticed a postcard sitting next to her. It was about MyLifeLine, CSC's online support community for people impacted by cancer. Erma picked up the card, put it in her purse, and went online within the next couple days to give it a try. She was overwhelmed with updating friends and family of Shelby's condition through email. Today she sees MyLifeLine as an important part of their cancer journey.
"I almost look at MyLifeLine as part of his treatment. Whatever happens to him, MyLifeLine gets updated," Erma said. "I felt more connected. I felt the support. I felt the love from everyone we knew. It changed my whole outlook, truly."
Erma has some advice for other caregivers. "You as an individual must have a support system. Secondly, you must learn how to use it. My support system was there from the beginning. I just didn't think I needed it. People would ask me how I was doing and I would always say 'I'm good, I'm fine, just a little tired,' when in reality I was drowning."
Once Erma started leaning on her support system and using it, she began to understand what she was up against. The support has been constant for Erma, and she said it has truly made a difference.